Swing Into Spring With AC Maintenance
Is your furnace acting up, blowing cold air, or making too much noise? Don't get left in the cold! Our experienced team of heating and cooling professionals will help keep your home or business comfortable and safe throughout the year.
We love our summers here in Indiana—but when it's time to go indoors, you want a reliable air conditioning system you can trust to keep you comfortable on the hottest of days. No need to sweat! Schedule a free consultation today!
Your indoor air quality (IAQ) is central to your health and comfort. Enjoy a breath of fresh air and allow our team to find solutions that improve the air quality at your home or business. Let us help keep you safe and comfortable every season.
Regular HVAC maintenance not only increases the reliability and efficiency of your equipment but also extends its service life. Protect your investment with preventative maintenance. Your comfort, health, and safety depend on a reliable heating and cooling system.
PROFESSIONAL WORK AND HIGH QUALITY SERVICE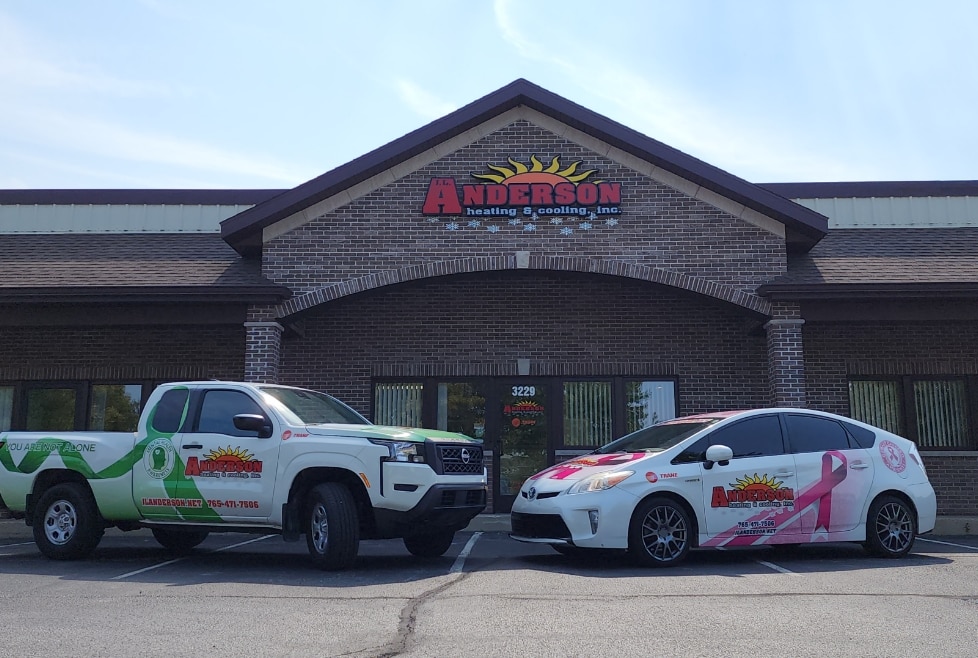 In 1999, JL Anderson Heating & Cooling began serving the greater Lafayette, West Lafayette, and Zionsville communities. Since that first year, we have grown into a company that has much to offer to homeowners and business owners alike. Our exceptional staff and high-quality product line allow us to provide the finest HVAC service and installation for all of our clients. Over the years we have served thousands of customers, both commercial and residential.
No matter what your unique needs are, your project is completed with you in mind. Whether you need HVAC service for your home system or a brand new installation for your large industrial property, JL Anderson Heating & Cooling is here to help with years of experience, an individualized approach, and excellent products.
YOUR COMMUNITY IS OUR COMMUNITY
Here at JL Anderson we care about our community! Our success relies heavily on having the support of a wonderful community behind us and we want to show the same support back that has been shown to us. Take some time to check out these organizations in our community that make a huge difference in the lives of members of our community.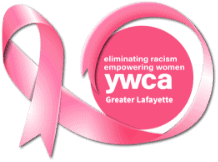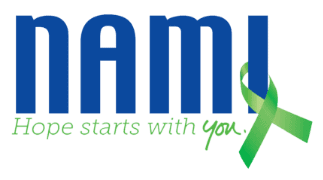 WHAT OUR CUSTOMERS SAY ABOUT US
Air Conditioner Maintenance in Lafayette, IN, IN 47905
"Kyron was personable and efficient. His explanations were clear and he answered my questions. I would definitely welcome him back into my home. All the folks I've worked with at JL Anderson have been terrific! They are calm when I am panicked, they are helpful, and they are straightforward. I came to JL Anderson several years ago after a bad experience with another service provider. I don't anticipate ever needing to leave JL Anderson." – Karen H.
Gas Furnace Repair in Lafayette, IN, IN 47904
"Tim & Jeremy were very thorough & made sure my furnace was up & running again very quickly."
– Rosie M.
Gas Furnace Installation in Brookston, IN, IN 47923
"Bret and Dantrell both were outstanding, very informative and professional, install looks & performs great! Bret was perfect for wife & I understanding the way the system functions and how the thermostat functions. Install went outstanding. We'll enjoy some heat now. Thank guys. Thanks JL Anderson!"
– Nathan V.
Maintaining your home's systems and appliances wards off emergency situations and costly repairs while extending your equipment's life. Many of the maintenance services require the knowledge, skills, and tools of a professional. During the maintenance or service call, our technician will make any necessary repairs and/or alert you of a possible situation.
Installing, replacing, or repairing your HVAC system can be a major purchase, but it is one that is required for your comfort and safety. You should never be discouraged from making the purchase you need based on cost, which is why we offer a variety of payment options to help you enjoy the relief that comes with having a great HVAC system in your home or business.
THE BEST EQUIPMENT ON THE MARKET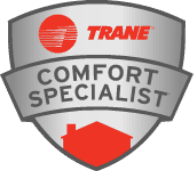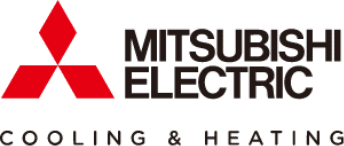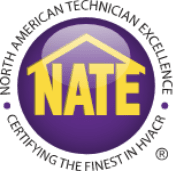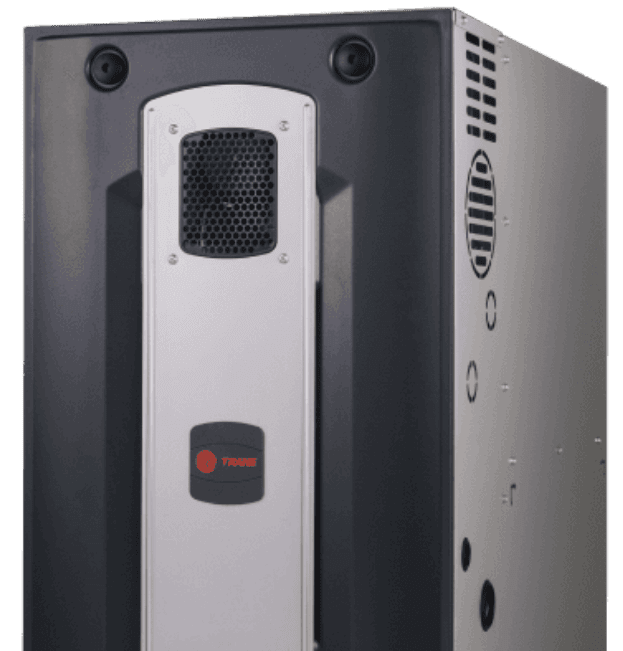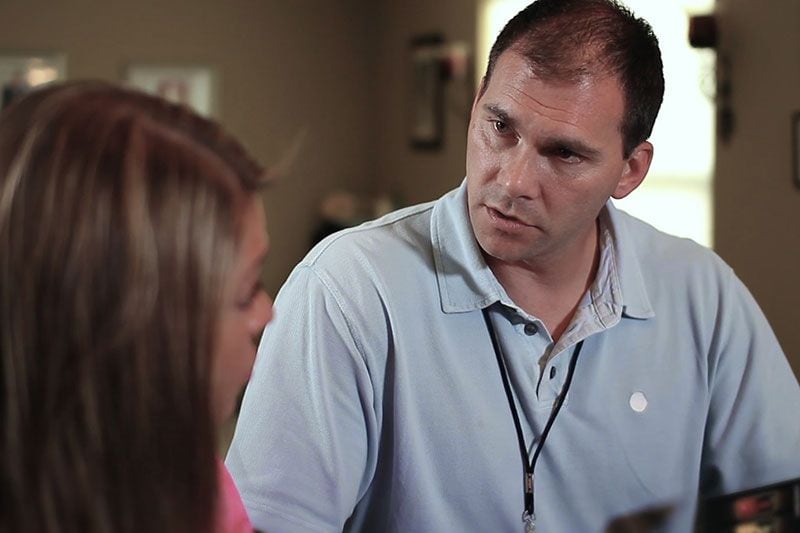 Regularly scheduled maintenance can help you catch symptoms of bigger problems before they become an issue for your business.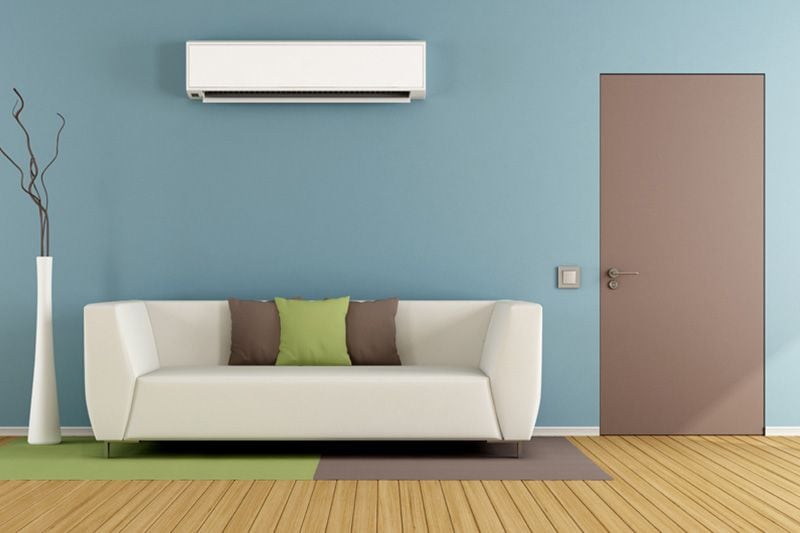 A ductless system, or mini split, adds comfort to your home without the hassle of having to extend your ductwork.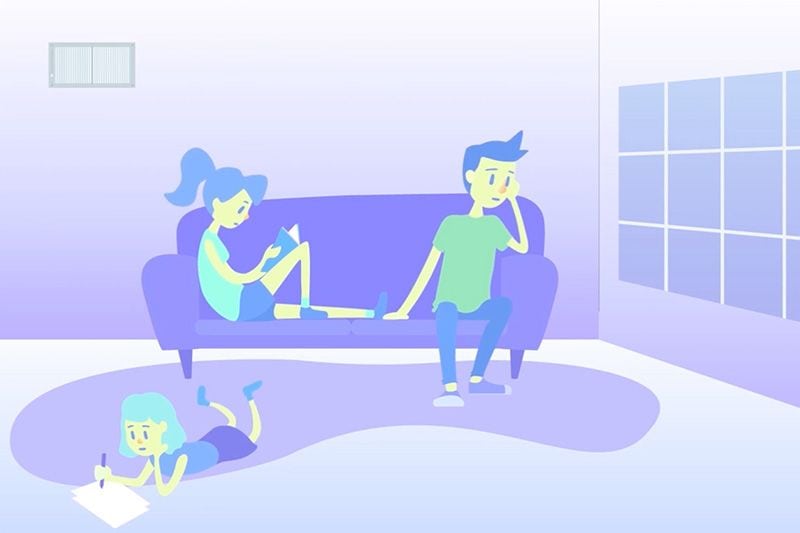 Keeping clean air circulating your home is very especially important due to more time spent at home. Contact us today for more information.