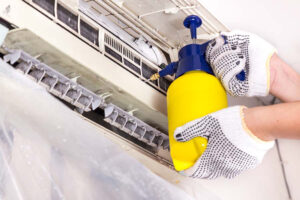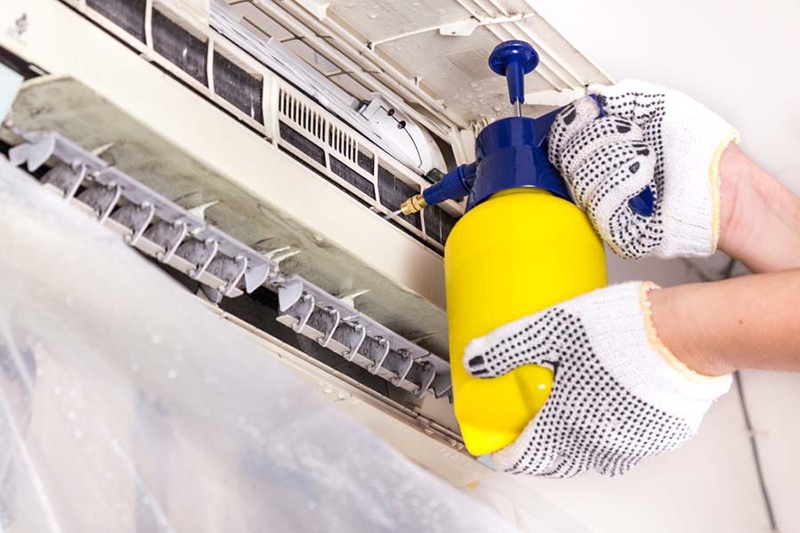 Can you imagine a hot Lafayette summer without air conditioning? Your air conditioning system can be your very best friend on the warmest days.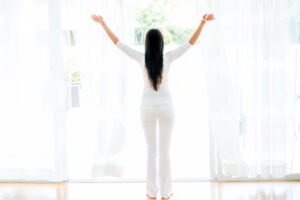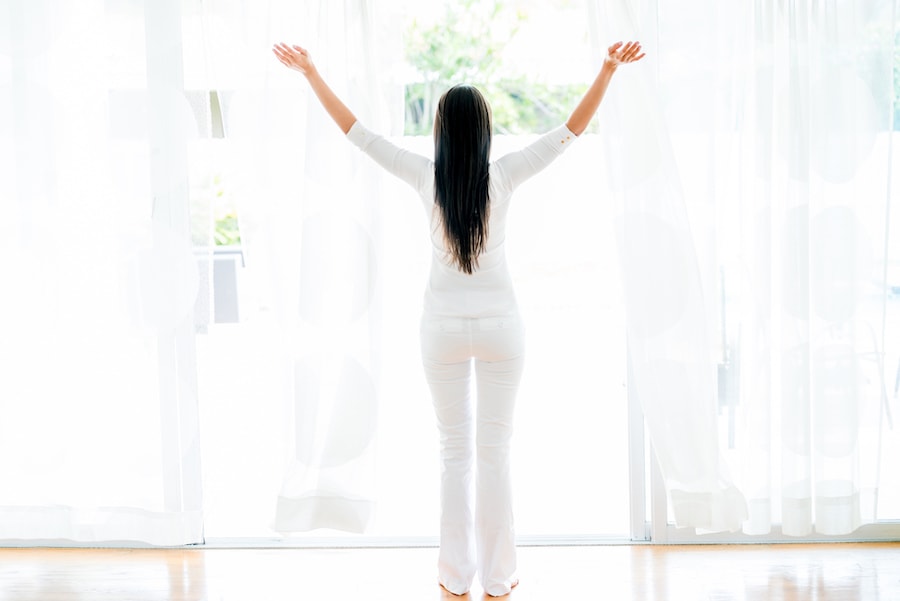 Stand outdoors on one of those days when the weather feels perfect, take a few deep breaths, and enjoy the fresh air.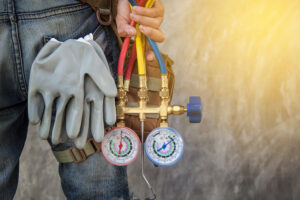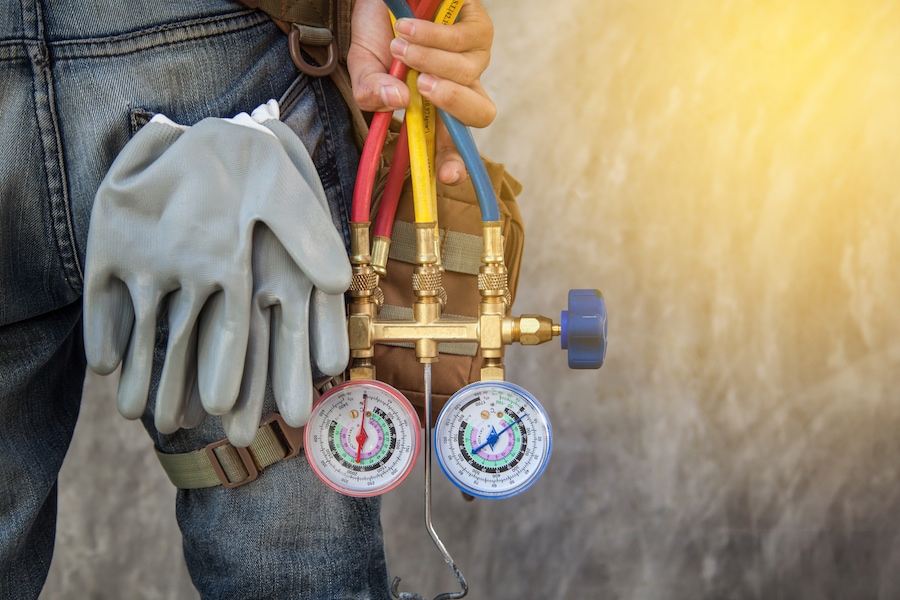 Want to know the best way to stop problems with your heating, ventilation, and air conditioning (HVAC) system before they start? Create a preventative maintenance plan.