YOUR HEALTH AND SAFETY IS OUR #1 PRIORITY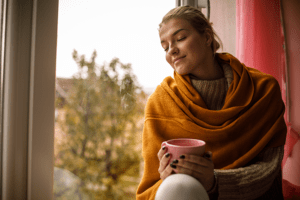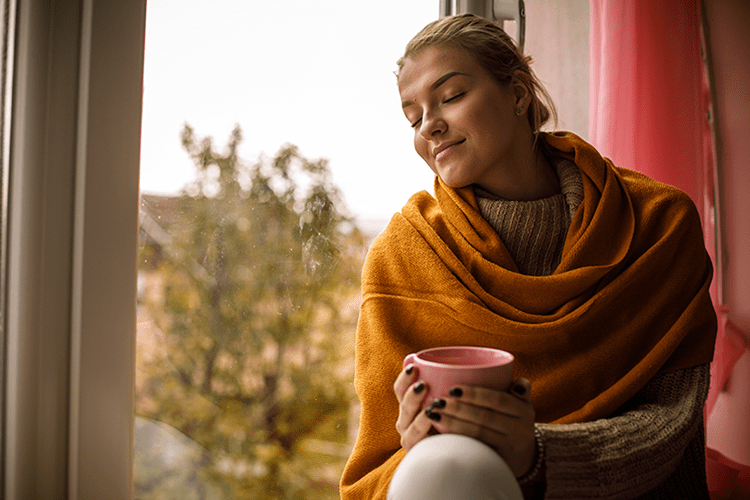 Get ready for cooler weather here in Lafayette—fall is around the corner! When the outdoor temperatures start to drop, you probably will spend more time inside your home. Be sure to focus on enhancing your indoor air quality (IAQ) so that you can boost your overall home comfort and enjoy the autumn season to its fullest.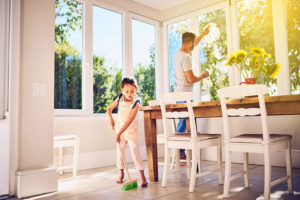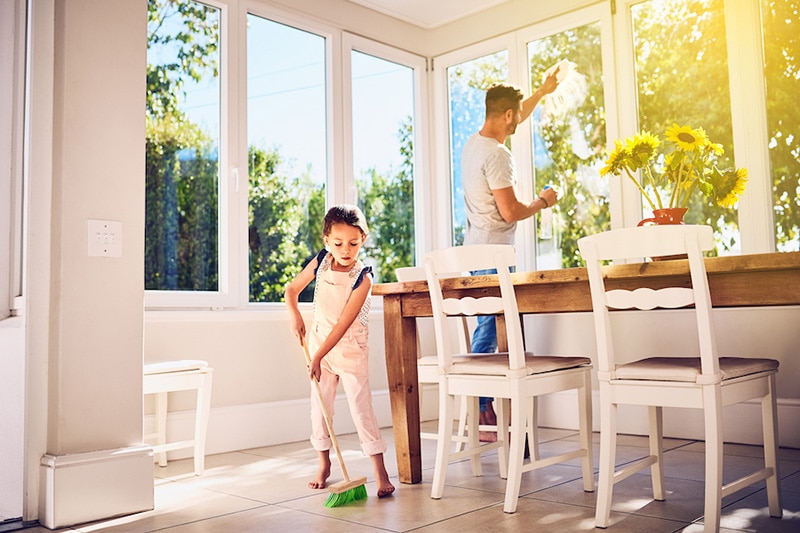 When you're looking at how your air conditioner works, it can depend on a wide variety of factors. Most people realize that the brand you select, the size, the features, and the efficiency rating all play a role in how well an air conditioner will cool your Lafayette home.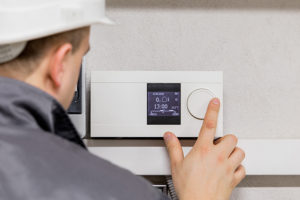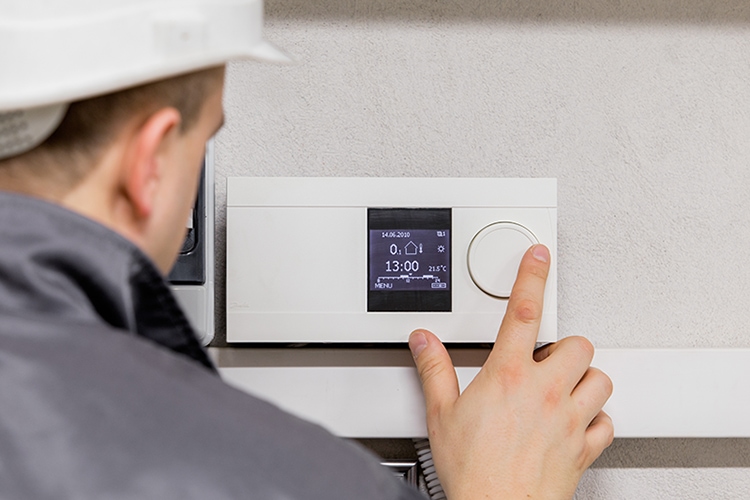 When it comes to your air conditioner (AC), a common term used in the heating, ventilation, and air conditioning (HVAC) business you are likely to see everywhere is your air conditioner's SEER. But what exactly is SEER?