JL Anderson Heating & Cooling can help you save money and keep your Indiana home comfortable in the summertime!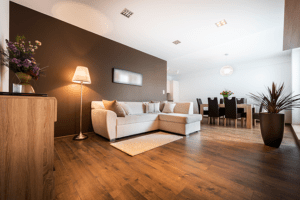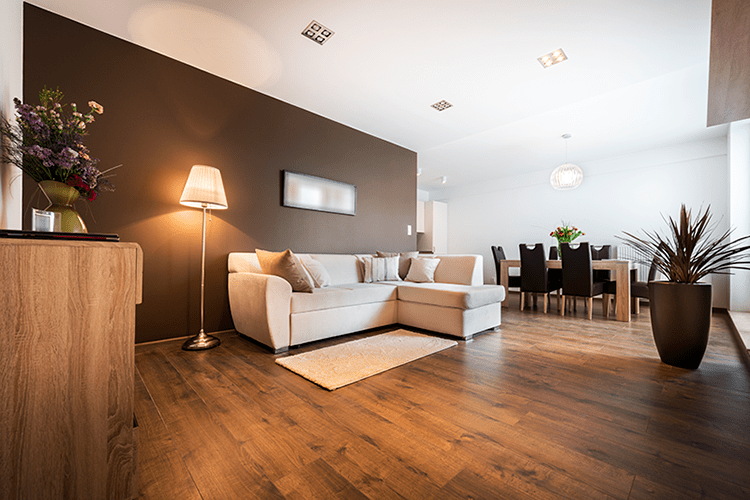 Our professionals at JL Anderson Heating & Cooling want to provide you with the information to create a healthy, comfortable environment for you and your family. Here is some important information about dehumidifiers and the role they play in your home's health and comfort.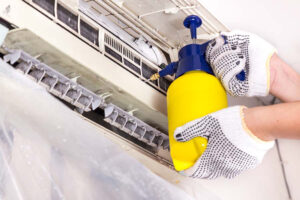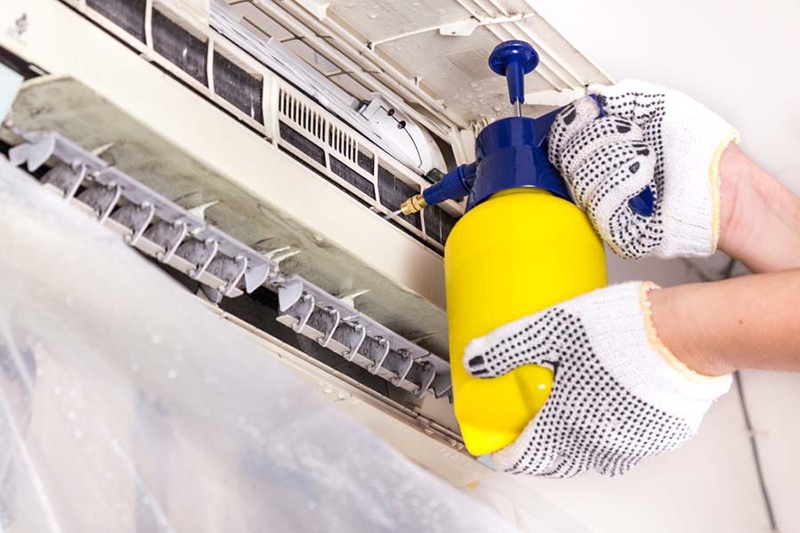 Can you imagine a hot Lafayette summer without air conditioning? Your air conditioning system can be your very best friend on the warmest days.